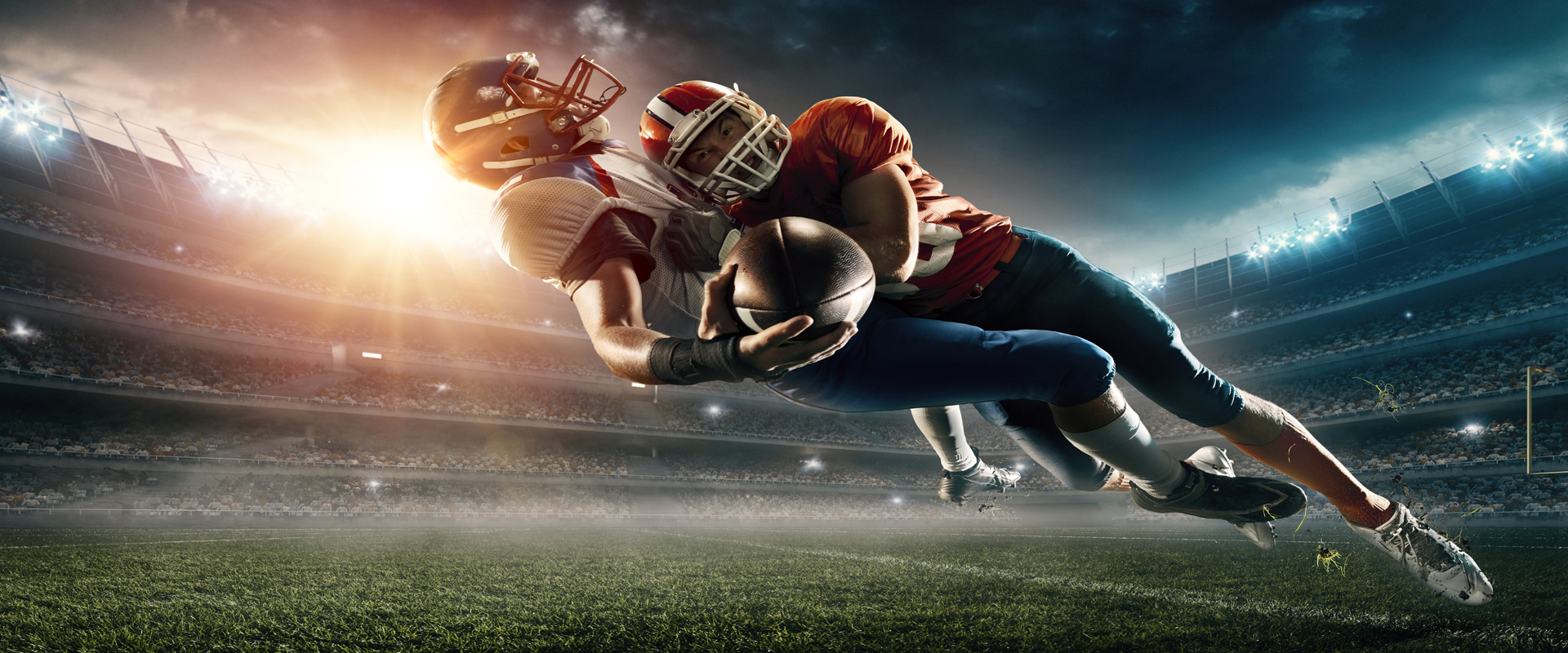 Sports Injuries have Consequences
If you have been injured, contact our attorneys at Barlow Garsek & Simon, LLP at 817.731.4500 or email Christian Dennie at cdennie@bgsfirm.com.
Professional, Olympic, and amateur athletes face a myriad of legal issues.  The Firm provides in-depth legal services to protect athletes from legal wrongdoing.  Athletes commonly consult with and are represented by the Firm regarding investments gone wrong, eligibility disputes, drug testing matters, breaches of fiduciary duties, personal injury matters, and other matters where people and businesses try to take advantage of athletes.  The Firm protects injured athletes and seeks positive results to dissuade wrongdoers from damaging athletes' brands, finances, and opportunities to compete.
The Firm counsels, negotiates, and litigates on behalf of athletes in the following areas:
Failure to Pay under a Loss of Value Insurance Policy
Failure to Pay under a Disability Insurance Policy
Wrongful Death
Preparation of Wills and Trusts and other Estate Planning and Asset Protect Documents
Entity Creation
Domain Name Disputes
Sponsorship Agreement
Drug Test Appeals
Eligibility Appeals
NCAA Compliance Matters
Pre-Nuptial and Post-Nuptial Agreements
Divorce and Family Disputes
Personal Injury Matters
Real Estate Negotiations and Disputes
Financial Disputes
Breach of Fiduciary Duties
More information on the Firm's sports law practice can be found here.  With any questions, you can reach the Firm the Firm by phone at 817.731.4500 or contact Christian Dennie via email at cdennie@bgsfirm.com.
Information from our Sports Law Blog
Written by Christian Dennie March 25, 2018 Deatrich Wise, Jr.

[…]