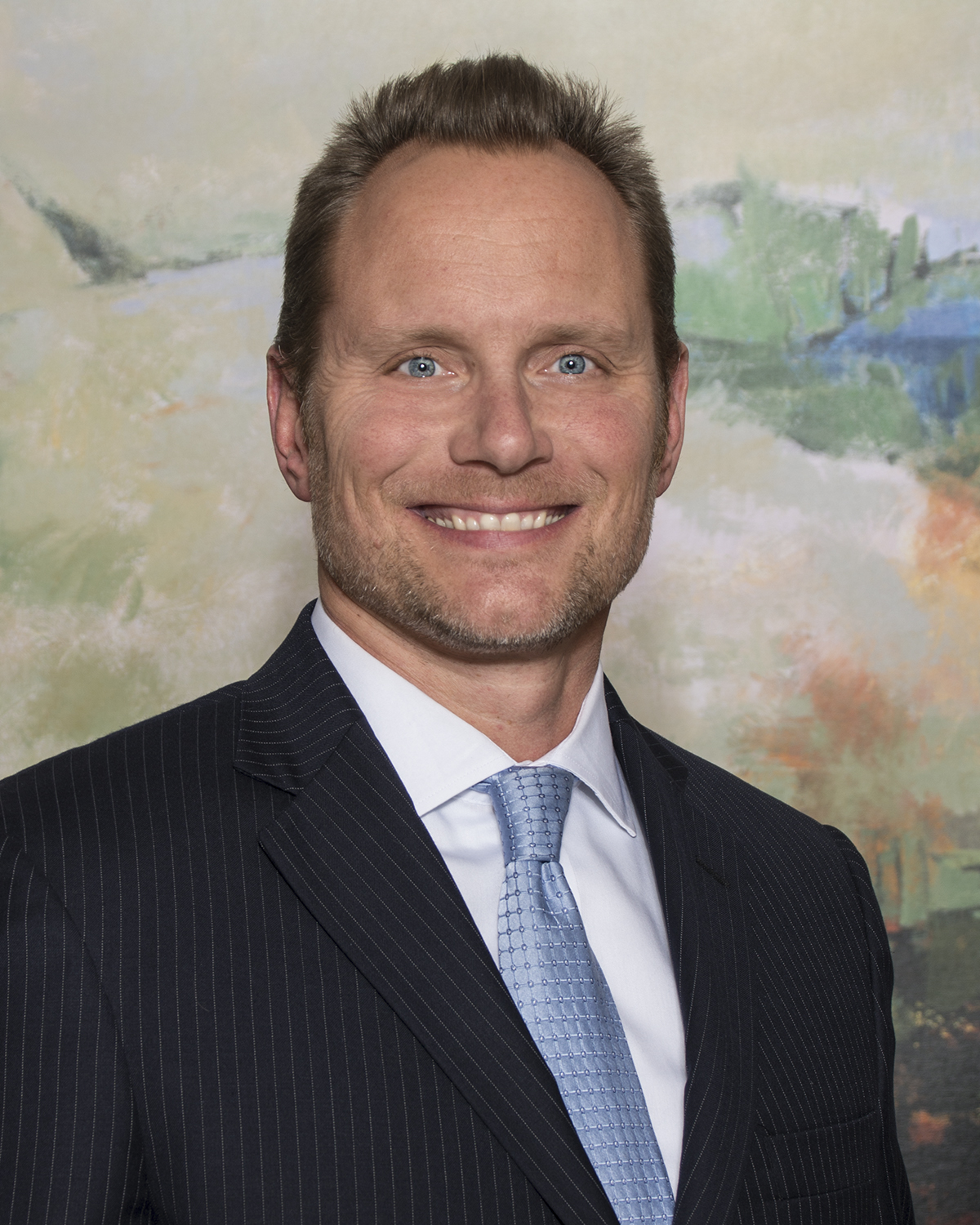 Christopher D. Collins
is a general civil trial and appellate practitioner, practicing in multiple areas of civil law, prosecuting and defending complex cases from pre-suit through trial and appeal, in front of judges and juries, in state and federal court. His broad trial and appellate experience is comprised of matters involving complex business litigation and commercial contract disputes, fiduciary duty litigation and partnership disputes, real estate contract disputes, complex tort litigation, including professional malpractice and catastrophic injury matters, probate litigation, complex divorce cases (including large, high net worth estates, complex and valuable business entities and hotly contested custody issues), intellectual property and copyright infringement litigation, banking and UCC litigation, commercial construction litigation, whistleblower and qui tam litigation, litigation matters within the jurisdiction of the Texas State Office of Administrative Hearings (SOAH), as well as university-related administrative hearings. Noteworthy trial results include judgments on verdicts between $1 million and $13 million in cases involving catastrophic physical and/or brain injuries resulting from professional and/or corporate negligence, as well as numerous favorable verdicts, judgments and settlements in other civil matters involving complex business, insurance, administrative, family and probate litigation. Mr. Collins' appellate practice has yielded results in areas of restricted appeals, venue, division of community property on divorce, the law of insurance as it relates to the surety bond business, medical malpractice, fiduciary litigation, and mandamus, of which several opinions have been published.
Mr. Collins joined Barlow Garsek & Simon, LLP, in 2001 following his extended engagement as a briefing attorney for the Honorable Anne Gardner on the Court of Appeals for the Second District of Texas in Fort Worth.
Practice Areas
Licensed/Admitted to Practice
State of Texas
United States District Court for the Northern District of Texas
United States District Court for the Southern District of Indiana
United States Court of Appeals for the Fifth Circuit
Education
St. Mary's School of Law, Juris Doctor (1999)
Texas Tech University, Bachelor of Arts (1996)
Memberships
State Bar of Texas, Civil Trial and Appellate Sections
Tarrant County Bar Association, Civil Trial and Appellate Sections
Fellow of Texas Bar Foundation
Texas Trial Lawyers Association
Recognitions
Named "Texas' Top Rated Lawyers" by ALM in Civil Law in 2014-2015
Named Super Lawyer "Texas Rising Star" in Texas Monthly Magazine in 2007 - 2012, an award generated through peer nomination/evaluation and received by only 2.5% of young lawyers in Texas under 40 or who have been practicing 10 years or less
A-V Rating, Martindale-Hubbell®
Reported and Unreported Cases
Aviation Composite Technologies, Inc. v. CLB Corp., 131 S.W.3d 181 (Tex. App.—Fort Worth 2004, no pet.)
Dallas Fire Insurance Co. v. Texas Contractors Surety and Casualty Agency, 128 S.W.3d 279 (Tex. App.—Fort Worth 2004), judgmt reversed, 159 S.W.3d 895 (Tex. 2004)
Freemyer v. First Bank, 2004 WL 912707 (Tex. App.—Fort Worth 2004, no pet.)
In re Smith, 2004 WL 1176693 (Tex. App.—Fort Worth 2004)
East Hill Marine, Inc. v. Rinker Boat Co., Inc.,229 S.W.3d 813 (Tex. App.—Fort Worth 2007, no pet.)
In re Traffic & Transportation Supply, Inc., 2010 WL 598702 (Tex. App.—Fort Worth 2010)
H.E.B., L.L.C. v. Ardinger, 369 S.W.3d 496 (Tex. App.—Fort Worth 2012, no pet.)
In re CBIF Ltd. P'Ship, 2016 Tex. App. LEXIS 2610 (Tex. App.—Dallas 2016, orig. proceeding)
Surber v. Woy, 2014 Tex. App. LEXIS 4704 (Tex. App.—Fort Worth 2014, no pet.)[/one]