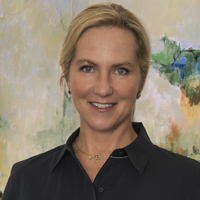 Allison Levy is a corporate business attorney and executive with experience specifically related to in-house positions in the consumer goods, direct sales, marketing, sports and entertainment and financial services industries. Initially focused on merchant acquisition contract negotiations at American Express, Allison quickly transitioned to a generalist role moving to AdvoCare International, where she spent the majority of her 20-year career. Read more about Allison here.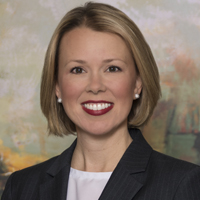 Amanda Myers is a transactional attorney who represents developers, owners, lenders and borrowers in a wide range of commercial transactions, including the acquisition, disposition, development, financing and leasing of real and personal property assets. She counsels privately held corporate clients in mergers and acquisitions, and regularly represents landlords and tenants in retail, office and industrial lease negotiations. Read more about Amanda here.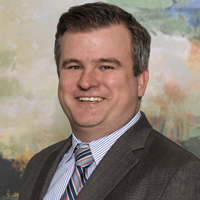 Judd Pritchard is an attorney with a varied practice including both commercial transactions and business litigation, with a specialty emphasis on media and communications issues. As a former general counsel for a prominent political consulting and public affairs firm, Judd brings a wealth of experience regarding all areas of election, advertising and First Amendment law..
Read more about Judd here.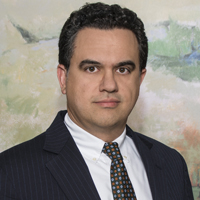 Paul J. Vitanza is a litigator practicing in the areas of commercial litigation and bankruptcy with additional experience in professional malpractice and personal injury litigation. He has developed a broad litigation practice involving the resolution of a wide array of federal and state matters and has been named by his peers as a Top Attorney in Tarrant County in Fort Worth by Texas magazine.
Read more about Paul here.