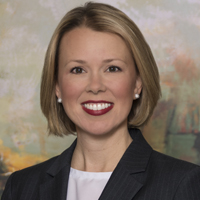 Amanda Anderson is a transactional attorney who represents developers, owners, lenders and borrowers in a wide range of commercial transactions, including the acquisition, disposition, development, financing and leasing of real and personal property assets. She counsels privately held corporate clients in mergers and acquisitions, and regularly represents landlords and tenants in retail, office and industrial lease negotiations. Read more about Amanda here.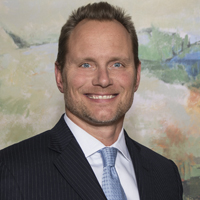 Chris Collins is a general civil trial and appellate practitioner, practicing in multiple areas of civil law, prosecuting and defending complex cases from pre-suit through trial and appeal, in front of judges and juries, in state and federal court. His broad trial and appellate experience is comprised of matters involving complex business litigation and commercial contract disputes, fiduciary duty litigation and partnership disputes, real estate contract disputes and more. Read more about Christopher here.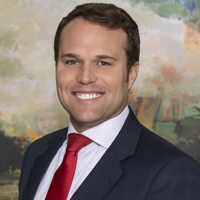 Christian Dennie is an attorney, arbitrator, and mediator with a focus on commercial matters. He has tried more than 50 cases, bringing them before judges, juries, administrative panels, and arbitrators, and has argued before courts of appeals and administrative bodies. He has also served as an arbitrator in more than 130 cases. He has represented clients on both sides of the docket including individuals, sports organizations and more.
Read more about Christian here.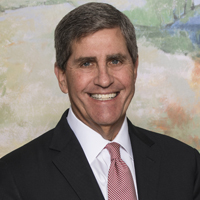 Elliott Garsek, a founder of Barlow Garsek & Simon, LLP, is a transactional attorney whose practice focuses on corporate, banking, real estate, and estate planning matters. Mr. Garsek has experience as a civil trial lawyer, and he regularly advises clients regarding pre-litigation matters. He has served a wide range of business clients, including publicly held corporations, and clients in various industries.
Read more about Elliott here.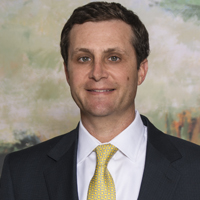 Zach Garsek is a business attorney whose practice centers on complex commercial transactions and corporate work in various disciplines and industries, including real estate, mergers and acquisitions and licensing arrangements, with transactions regularly involving hundreds of millions of dollars. Often sought as an advisor, Mr. Garsek's clients benefit from his business perspective and experience.
Read more about Zachary here.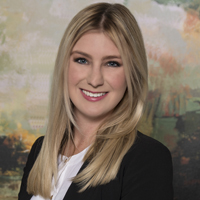 Elizabeth Hatch is a transactional attorney with a wide range of business law experience. Elizabeth represents businesses in a variety of matters including entity formation, corporate governance, contract drafting and negotiation, employment policy development, and trademark registration and protection. Elizabeth's practice also includes the representation of sellers, purchasers, and lenders in various real estate transactions.
Read more about Elizabeth here.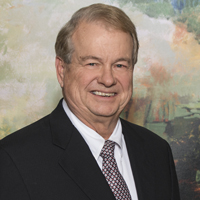 Jim Pritchard is an attorney with vast experience and expertise in property taxation. He received a Bachelor of Business Administration Degree from the University of Oklahoma and a Doctor of Jurisprudence Degree from the University of Texas. Since graduation from law school, Jim has been continuously involved in the property tax industry with success and experience in all matters of property taxation, including appraisal, valuation disputes, and more. Read more about Jim here.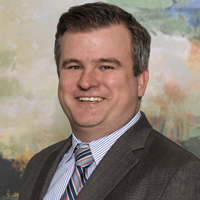 Judd Pritchard is an attorney with a varied practice including both commercial transactions and business litigation, with a specialty emphasis on media and communications issues. As a former general counsel for a prominent political consulting and public affairs firm, Judd brings a wealth of experience regarding all areas of election, advertising and First Amendment law..
Read more about Judd here.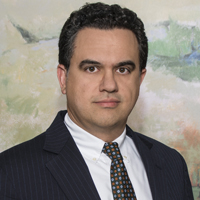 Paul J. Vitanza is a litigator practicing in the areas of commercial litigation and bankruptcy with additional experience in professional malpractice and personal injury litigation. He has developed a broad litigation practice involving the resolution of a wide array of federal and state matters and has been named by his peers as a Top Attorney in Tarrant County in Fort Worth by Texas magazine.
Read more about Judd here.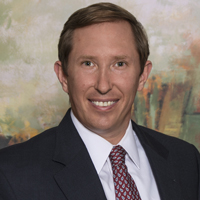 Matthew Walton is an attorney whose practice spans from complex business litigation to representing corporate clients as outside general counsel. Mr. Walton also maintains an employment law practice, representing both individuals and business in all stages of employment disputes. Mr. Walton has successfully represented clients at both hearings and trials before state and federal courts, administrative bodies, and arbitrators. Read more about Matthew here.